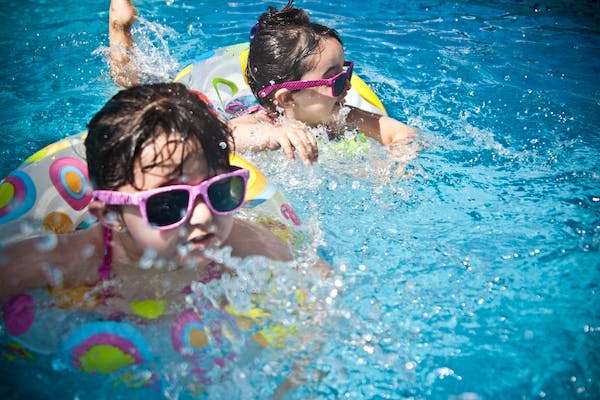 We all have a golden age of childhood, when everything was simple, easy, and the fun seemed endless. The world was in our hands, and as long as there were other children around, we were always happy. The best part is that this sense of wonder can last into adulthood if you keep those memories alive. And there are many ways to capture memories – photos, videos, personal diaries, and so on. Here are some tips for capturing those special moments:
Digitize old videos
Technology has made it easy to convert vintage media files into high-quality digital files. If you want transfer your old home movies to DVD, you will need software to do this, but I recommend that you seek the help of professional video editors. The advantage of working with professional editors is that they use special tools and techniques that ensure that you receive your video files digitally without losing important aspects such as audio.
Once your video files have been burned to DVD, it's time to start post-processing! Upload them to Facebook, YouTube or Vimeo so others can enjoy them too. If the videos are confidential, it is better to upload them to the cloud storage.
Take lots of pictures
Always carry a camera with you when you spend time with your children. It's easy to forget to capture their personality at any moment, especially if you're always busy or on your phone. The best time for baby photos and videos is when kids are playing together or interacting with each other. Capture their interests, friendships, parent-child relationships and all the little wonderful things.
Document boring things too
While it's important to capture the big, don't forget the down to earth. Children's memories consist of their everyday life: going to school, playing in the yard, creating with clay, damaging objects, and so on. Document these everyday moments as well. And don't worry about good photos or videos; just do it!
keep a journal
Words are also memories, and one of the best ways to encourage children to write is to give them keep a journal. Journals are great because they can be used to document your interests, thoughts, and growth over time. You can also ask them to write about specific events that have happened in their lives or any accomplishments they have made.
Buy a time capsule
The time capsule box is just a container that holds your memories and keeps them safe for you or someone else in the future. You can use it to store photos, scrapbooks, or other paper items that might get lost over time.
The first step in completing your first capsule is deciding what materials will be included (eg letters from family members, school assignments, etc.). If you don't know what to put in the box, think about your target audience. Remember that you can put almost anything in a capsule box, but avoid bulky and perishable items.
Make a scrapbook
A scrapbook is a great way to show what growing up was like. You can get great ideas from Pinterest on how to organize your pages to make your memories easily accessible to anyone who might want to see them in the future.
In addition to using a scrapbook to capture childhood memories, you can post photos where everyone can see them – like in the house, in an album, or even just hanging on the walls in your children's bedrooms.
Conclusion
This list of tips for capturing childhood memories is not, and should not be, exhaustive. The point is to give you some ideas on how to capture the precious memories of your children or your children. It's important to remember that there are no rules when it comes to capturing memories – just do what feels right! Experiment with different styles, storage options and file formats. Finally, there is no single right path or perfect moment; only have fun with the whole family and capture those special memories every day.