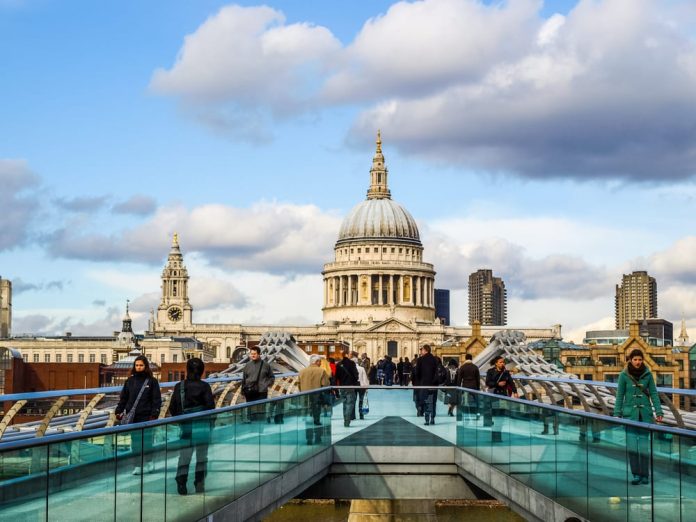 At some point, you may need to bring together people involved in your business or industry. If they are scattered around the country, or even around the world, you will have to compromise on the location, which is essentially the hub that connects all the spokes.
In Britain, the only operational hub is London. In the absence of a coherent rail, air or bus network, London is the only point where all routes lead. London is also the center of world transportation. So chances are that at some point you will be organizing a meeting or event in the UK capital.
Event Logistics
London has almost twice the population of Scotland. More people live in London than in Scotland and Wales combined. It is a huge, complex metropolis. The thought of organizing an event there can seem overwhelming. So, the first thing to remember when it comes to something complex is: keep it simple.
In London, this means that all events must be located close to each other. Make sure the meeting point, hotels, eateries and entertainment venues are close enough to each other. Tripadvisor is a great tool for finding and mapping all of these elements. And it's not as difficult as it might seem: central London is surprisingly compact, with the National Gallery, Covent Garden and Visit to Westminster Abbey just a few minutes apart.
Get there
Here are the main options for traveling to the capital.
airports
If you are arriving from overseas or trying to get to London quickly from anywhere in the UK, then flying is a good option. This is because London has a total of 6 airports to choose from:
stansted
Luton
Heathrow
City of London
Gatwick
Southend
Train
The train is also a good option because London is very well connected with several major stations. Also, if you are flying, you can get to the city from the airport by train, which is a fast and efficient way to get to London and back to the airport, for example London Bridge to Luton.
Eurostar
After that, if you are coming from Europe, Eurostar is a great option. This is because it is so quick and easy and it can take you right to the heart of the capital.
Ways of transportation
These are all great ways to come to London on business, but how do you get around afterwards? Public transport in London is excellent, but it's good to know the best way to get to your destination. Most travel options now accept contactless card payments, or if you're coming from overseas, you can save money and avoid foreign exchange fees by purchasing an oyster card for public transport. The main parameters include:
Underground: London is perfectly connected Underground This is a fast and affordable way to get around the capital. You will never have to wait long for the metro, but be aware that it can get incredibly busy, especially during peak times.
Bus: The bus is a great way to save money, but be aware that it is much slower and you need to plan your route ahead of time.
Taxi: If you're looking for comfort, then a black cab is probably your best option and a great way to get straight to your destination. It will be more expensive compared to public transport, and calling a taxi in busy areas may take some time.
Uber: Uber is another convenient and efficient way to get around London, often much cheaper than a taxi. You also don't have competition trying to tag one of them and it won't take long to find a free driver near you.
As you can see, London is the obvious hub for your business meeting or event. This is the easiest place to gather the most people. If you have a little time to organize logistics and travel, London is second to none.