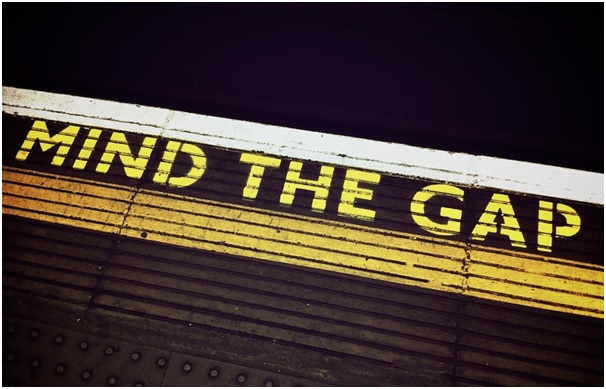 Safety signs are used almost everywhere in our daily lives. You can find them in every step of your life. You can see road safety signs, fire safety signs, travel safety signs, and many others. They come in the form of various information, from making us cautious to ensuring that we receive all the information. With that being said, here's a quick list of different types of safety signs and their importance. Let's have a look:
Fire Safety Signs
Starting off the list is one of the hazard-related signs that play a crucial role. They are important for you to get compliance and certification in various commercial setups. More importantly, these signs can save lives when actual hazard emerges. With clear instructions and a multi-lingual approach, fire safety signs are quite important. And if you're looking for top-grade options, you can visit this site to order them or learn more.
Warning Signs
Warning signs aren't just 'Keep Out' or 'Danger' type signs that you see for authorised access or electrical areas. These can range and provide various information. For example, if you're hiking, a safety sign will help you learn if there are wild animals, slippery slopes, or unpredictable landscapes. It creates caution and helps you practice the best approach to the situation. Warning signs can help save lives, too.
First Aid Signs
We all have learned basic first-aid skills in our school years. However, it is easier to forget them if they are not in practice. During different emergencies, first aid can make a difference between life and death, and these safety signs are important for you to take the right approach for the given situation. They even tell you about where the first aid is located to keep things simple.
Disability Signs
Disability signs are also known as accessibility signs. These are the ones that have information about specific locations, routes, queues, and other facilities for disabled individuals. It can help them avoid uncomfortable situations and go by their day without any problems.
Safety Labels & Posters
There are many equipment or products that could use safety labels and posters. These can range from 'Beware' signs for fire or electrical hazards or caution regarding certain chemicals. These are quite important in public places and industrial setups.
Directional, Access, And Exit Signs
While directional signs aren't exactly safety signs, access signs can be, especially when only authorized personnel are approved to enter. Similarly, exit signs, especially for emergency or fire exits, can easily provide information and save lives.
Prohibition Signs
Prohibition signs denote and enforce certain rules and regulations such as 'No Smoking, No Entry, No Parking, No Running, etc.' These signs can be temporary or permanent and often help with compliance and maintaining a code in public spaces.
Mandatory Signs
Similarly, mandator signs can help enforce certain obligations. For example, No Entry Without Masks was quite common during the COVID-19 pandemic. Mandatory signs can help circulate and regulate workspace or commercial spaces and can easily prevent any potential damage. Another example is 'Wash hands before entering' in hospitals for compliance and other essential fulfillment.