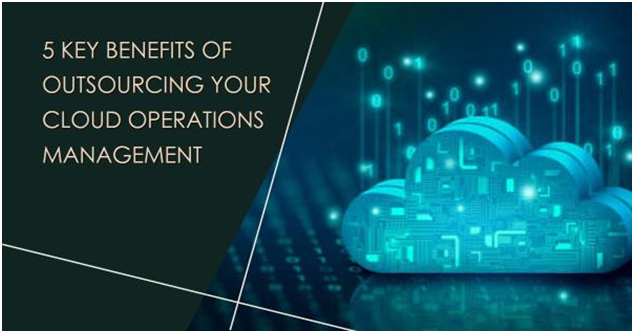 Organizations must have a cloud platform for all their operations to catch up with the current artificial intelligence and digitalization changes. Once you have the cloud platform, you can operate it in-house or hire a management team.
In-house operations mean you do all the duties with the in-house team. Relying on an in-house team can sometimes be challenging, especially if they are not experienced and do not have the skills to manage the system effectively. Hiring a new team and performing all the related activities in-house can also be cost intensive.
The best strategy for some organizations is to outsource cloud operations management. These operators will be in charge of all the agreed cloud operations and duties, thereby solving the drawbacks of accomplishing all these tasks in-house.
Here are some Cloud Operations reasons to hire the services and the potential benefits.
1. Operational Optimization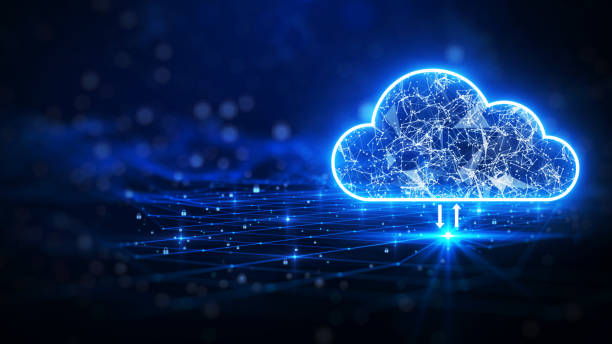 Whenever you outsource cloud management, you heavily rely on human resources to manage various activities. Instead of hiring employees to take care of internal operations such as managing security, updates, and streamlining operations, you rely on expert and outsourced services. This means that employees remain free to focus on their key activities and goals, such as decision-making, operations monitoring, and performing other activities.
In normal operations, the in-house IT team is mainly involved in vast operations and can easily become overwhelmed with added roles of cloud operations.
With outsourced services, they focus on their key goals enabling the company to optimize key employee activities and decision-making. Their main focus will be on business operations; therefore, the productivity levels go up. Employees can work on key activities without facing strains and exhaustion, which can affect their long-term productivity capabilities.
2. Expert Management
Cloud operations such as migration, security, systems development, and integration require experts to help you keep the wages lower and conclude the work within the shortest duration.
Cloud operators will help you perform key activities that your internal team could not accomplish easily or need expert training. Their services to organizations vary depending on your needs and what you aim to achieve with the cloud platform.
With the right tools and expertise, their team can help you from the initial to subsequent process, from data migration setting up systems, integrating, and managing them in the long run. Whenever you need expert advice, you can rely on services such as Cloud Ops, which offers modern and cloud-native solutions to help businesses modernize.
They create and manage cloud infrastructure to help your business achieve multi-cloud cost reduction strategies, boosting business resilience and value.
Companies do not have to worry about regulatory consequences since experts handle all the activities according to cloud regulatory practices. With their help, you can enforce stronger security measures, privacy requirements, and system access protocols, thereby boosting overall security and data safety. Finally, you can opt for different solutions such as container solutions, multi-cloud adoption and operation, disaster recovery and resiliency automation, etc.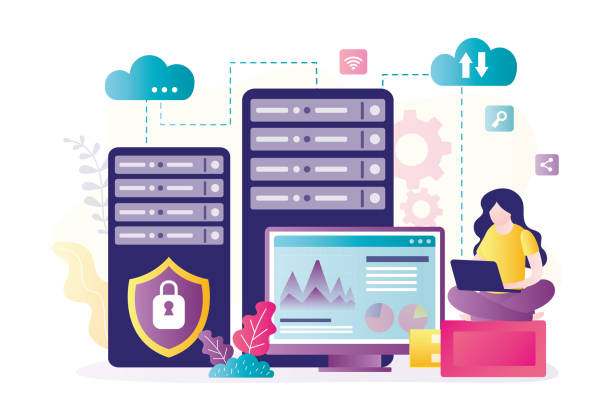 Image source:
3. Security and Systems Upgrades
Hiring a cloud management team means that you focus on other activities, and they focus on their key duties. Therefore, a team will be assigned to focus on your key organizational needs and be dedicated to key issues such as security.
Part of their duty will involve enforcing secure cloud technologies supported by other system access policies for the company. This ensures data and systems safety for operations such as remote working and data security while on transmission.
Since they focus on your organization, they can be involved in active monitoring activities aided with diagnostics, machine learning, and artificial intelligence to keep your system secure. They can further help with security risk management and implementation of various security tools not available to the organization.
Whenever you outsource cloud management services, you also get different tools; some are dedicated to maximum security guarantees.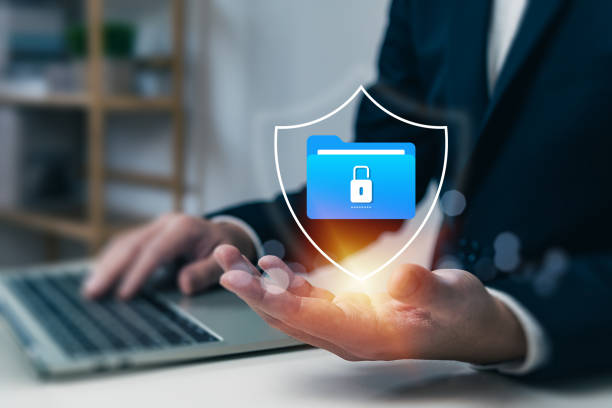 4. Cost Implications
The costs of setting up a cloud system are very expensive to the organization; further management and long-run operations make the activities more expensive to the organization. Outsourcing is the best cost-cutting strategy while enjoying the benefits of cloud technology.
It saves the company the burden of hiring experts to manage the system, thereby increasing labor costs. Companies do not have to develop special systems and protection features like risk monitoring and cyber security assessment. Third parties do all these; the costs are covered under subscription and outsourcing arrangements.
Other activities, such as data migration, system development, and integration, can be expensive and time-consuming when done by an in-house team. Therefore, you need to reduce these costs while still having the best team do it but in a cost-effective way.
5. Proactive Maintenance and Upgrades
Every system requires frequent upgrades and maintenance to operate optimally and address current threats and challenges. The hired experts will monitor business operations, growth activities, and strategies to make system modifications to keep up with these changes and updates.
Besides, they monitor the system constantly to evaluate its user-friendliness and effectiveness, then implement changes to boost efficiency.
In case of any desired changes to the system, you can also communicate with them to implement all the necessary changes. When signing the hiring agreements, clearly define their roles and activities to meet your objectives.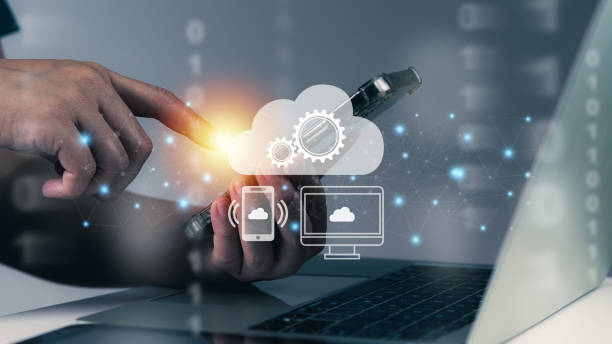 Conclusion
Hiring cloud operators enables you to get expert services and skills ideal for cloud and company security, growth, and boosting competitive advantage. They also help in cost reduction by relieving you of the burden of hiring human resources and creating newer features, tools, and systems needed for operations such as security.
With their services, your platforms, such as websites and mobiles, will be updated frequently and user-friendly.