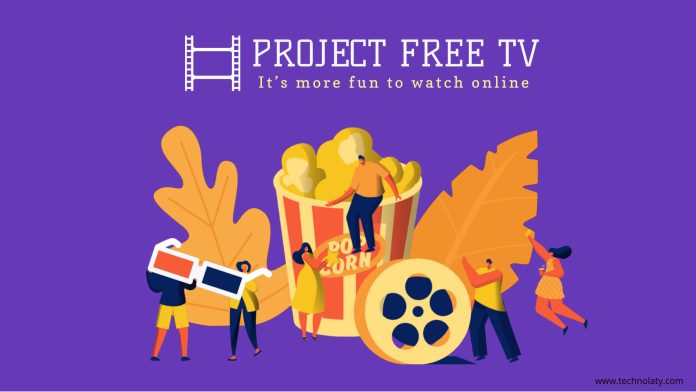 Project Free TV is a website that provides streaming links to TV shows and movies. The website has been around for several years and has a large user base. It is known for its extensive collection of TV shows and movies, and its user-friendly interface.
Is it legal?
However, it should be noted that Project Free TV is not an official streaming service and the content it provides is often obtained through illegal means. As a result, the website has been shut down multiple times and its domain name has changed several times. The site is considered illegal, and it is not recommended to use it, as it may be harmful to your computer, and violates copyright laws.
Alternative to Project Free TV
It is important to use legal streaming services to watch TV shows and movies. There are many legal streaming services available such as Netflix, Hulu, Amazon Prime Video, Disney+ and many more, which offer a wide variety of TV shows and movies.
Similar websites
It is also worth mentioning that there are many similar websites like Project Free TV, but most of them are also illegal. These websites often contain a lot of pop-ups and ads, which can be harmful to your computer.
Conclusion
In conclusion, Project Free TV is a website that provides streaming links to TV shows and movies, but it is illegal and not recommended to use it. Instead, it is important to use legal streaming services to watch TV shows and movies for a safe and enjoyable streaming experience