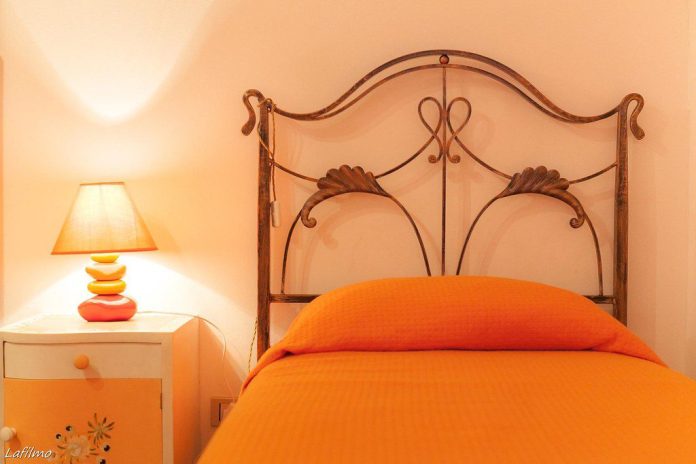 the cost of living keeps going up and up and as a result, more people are trying to weather the economic storm by starting their own businesses.
For those who have their own home, hosting a bed and breakfast (B&B) can be a great idea to make the most of the extra space. In this article, we'll look at the pros and cons of this and how you can get started.
Pros and cons of short term rentals
Whether you use Airbnb or the more traditional ways to advertise your property, there are plenty of benefits and some downsides to be aware of before jumping in.
pros
The main benefit of running your own B&B is the fact that you make money from the free space in your home. Instead of letting your space fill up with clutter or collect dust, you can host guests and earn hundreds of pounds of virtually passive income in the process.
You also get the added benefit of meeting new people passing through your home, and if you make this your full-time job, you can also run it like a family business by getting closer to them.
Finally, you will have complete control over when you host guests – you own the business, after all. And if you go full-time, you work both for yourself and at home; great benefits if you are tired of the rat race.
Minuses
There are, of course, some downsides. First, you will need to be fully aware of and comply with the laws and regulations in this area.
You also cannot avoid the fact that bad guests will come to you from time to time, so you will need patience and an attitude to solve problems.
And, as with any customer-facing business, there is always the risk that the people on your property will cause damage. This is just one of the reasons consider insurance for B&B businesses to make sure your undertaking is protected.
How to start your B&B business
There are a few important things every new B&B owner should do when opening a store:
Organize your home

– Decorate rooms and organize them the way a B&B should. Provide space outside of rooms so guests can congregate away from your family areas, and move valuables into storage to prevent theft. Don't forget to write down the rules and conditions of the house as well.

Know the law

– Stay up to date

all the rules you need to follow

.

Arrange insurance

– You are putting your property at increased risk, so it is essential to make sure you are insured against the worst.

Sell ​​your B&B

– Use platforms like Airbnb, advertise on review sites and Google to benefit from online marketing.
By following the steps above, you should be on your way to starting your own B&B business. Be sure to satisfy the needs of your customers and a positive and productive business future awaits you!