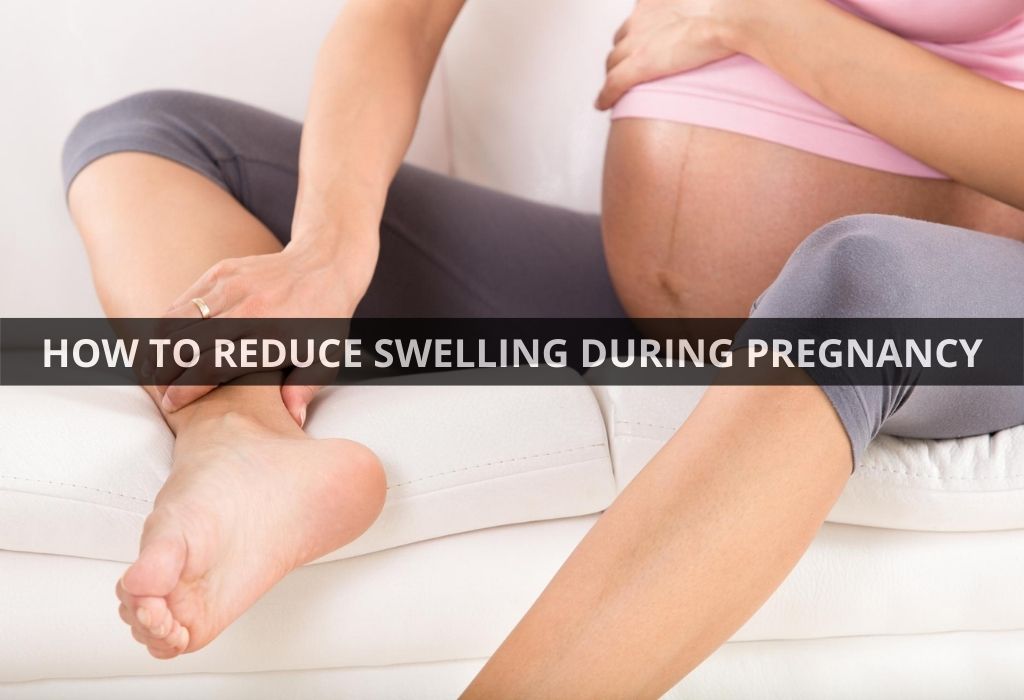 REDUCE SWELLING DURING PREGNANCY
Swelling is a typical issue during pregnancy, particularly during the third trimester. So, knowing how to reduce and relieve swelling can make you feel more comfortable during pregnancy.
Today, we want to share with you some of the main features and treatments for swelling during pregnancy. If you're curious about the causes, symptoms, and ways to relieve swelling, read this article.
Many women experience swelling during pregnancy. Swelling during pregnancy is a common problem, especially in the third trimester.
THE MOST COMMON SYMPTOM DURING PREGNANCY, LEG SWELLING
One of the most common problems during pregnancy is leg swelling.
Most edema during pregnancy is directly related to uterine pressure. And the uterus continues to grow in size, pushing out the pelvis and vena cava (the veins that carry blood from the lower extremities to the heart). As a result, blood volume decreases and lymph accumulates in the tissues.
Fluid retention in the legs, ankles, feet, and toes can cause discomfort when a pregnant woman walks. It causes discomfort when walking in pregnant women.
Leg Swelling Treatment
Although leg swelling cannot be completely prevented,  There is a way to reduce swelling during pregnancy.
Immerse your legs in cold water and then quickly in warm water to see the effect. Alternate between cold and warm water for at least 5 minutes. Doing so can stimulate blood vessels and reduce fluid retention.
Pregnant women should follow a diet rich in diuretic fruits and vegetables.
Gynecologists also advise pregnant women with swollen legs to make lifestyle changes.
Increase your water intake.
Avoid junk food.
Eat enough salt.
Wear loose clothing.
Exercise regularly.
Do not stand or sit for too long. Change your posture often.
Lie on your back and lift your legs up.
Get a lymphatic massage.
Don't wear high heels.
If you need to go to the hospital
Early detection of subtle symptoms can prevent serious symptoms from developing.
If you gain a lot of weight in a short period of time, have neck pain, tingling hands, or have difficulty moving your fingers, you may have a kidney problem. If your body is swollen with any of these other problems, you should seek medical attention immediately.
It will tell you if it could be a sign of another problem. Some of those problems could be preeclampsia or blood clots.
Conclusion
During pregnancy, swelling of the lips, nose, hands, chest, ankles or legs is common. Also, Women who have given birth to more than one baby usually experience more swelling.
In addition, if you live in a hot area, you may develop more swelling during pregnancy.
But anyway, pay attention to the signals your body sends you and enjoy your pregnancy comfortably. Swelling during pregnancy Swelling is usually not a problem and goes away after delivery.